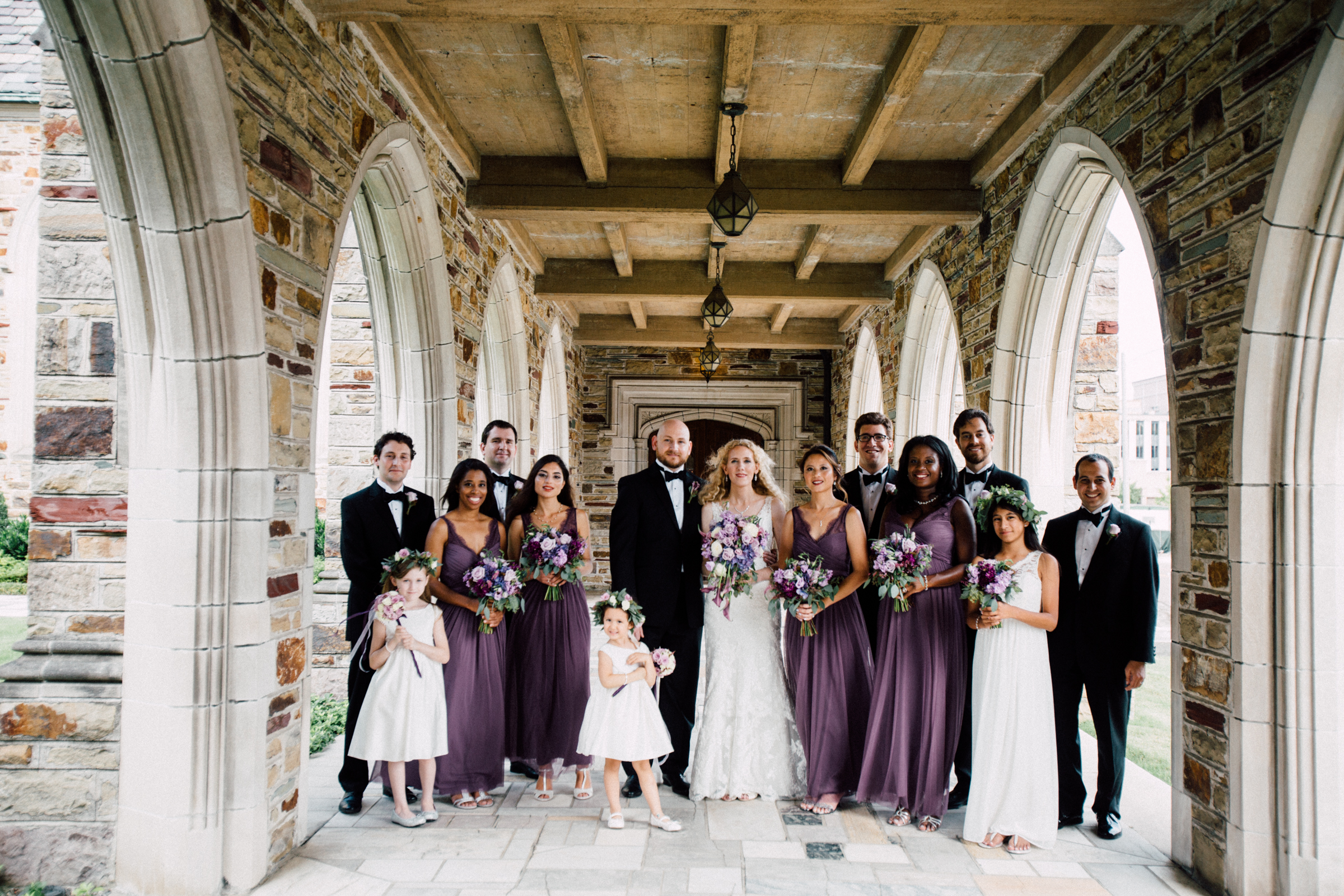 Carey Gibbons
I feel so fortunate to be with James. When we met, I was immediately drawn to his sweet spirit and wonderful sense of humor. I could not ask for a more affectionate, compassionate partner. He is always there to give me a giant bear hug, and we have the most fun together. I'm looking forward to sharing many more hugs and laughs in our life as a married couple!


James McBennett
I feel extremely lucky to be with Carey and look forward to spending the rest of our lives together. It has been an amazing five years. She is adorable and kind-hearted. She also knows that a little silliness makes everything more enjoyable. I'm more myself when I'm around her and feel that her influence is growing a better me.




Click here for additional videos from London, Nashville, Milan and Venice.